Here's a little love song and dance from me and the Music Rhapsody Teachers!
Valentine's Day, Mother's Day, Grandparent's Day, etc…any day is a good day to spread love and happiness!

NEW and IMPROVED! I've Got Peace Like a River – a Free Music Box Download that shares activities for all levels of ability. Singing, Movement, Orff, Recorder, Ukulele.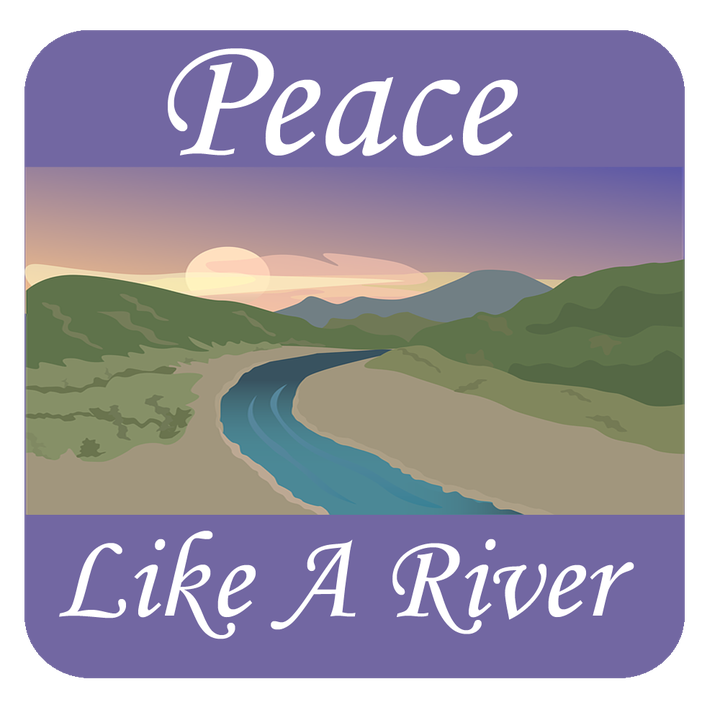 Music Rhapsody Member Reminder! The Members Only Store is where additional lesson plan modules should be purchased. The modules include all recordings, process, activity videos for all 8 age groups.
New at Music Rhapsody: check out the new video for our Note Name Fun Pack – included with member's modules.
Questions? Just click Ask Lynn in Music Box!
Teachers, thank you! I am so grateful for your support.